Featured Product: DonJoy Spider Elbow Pad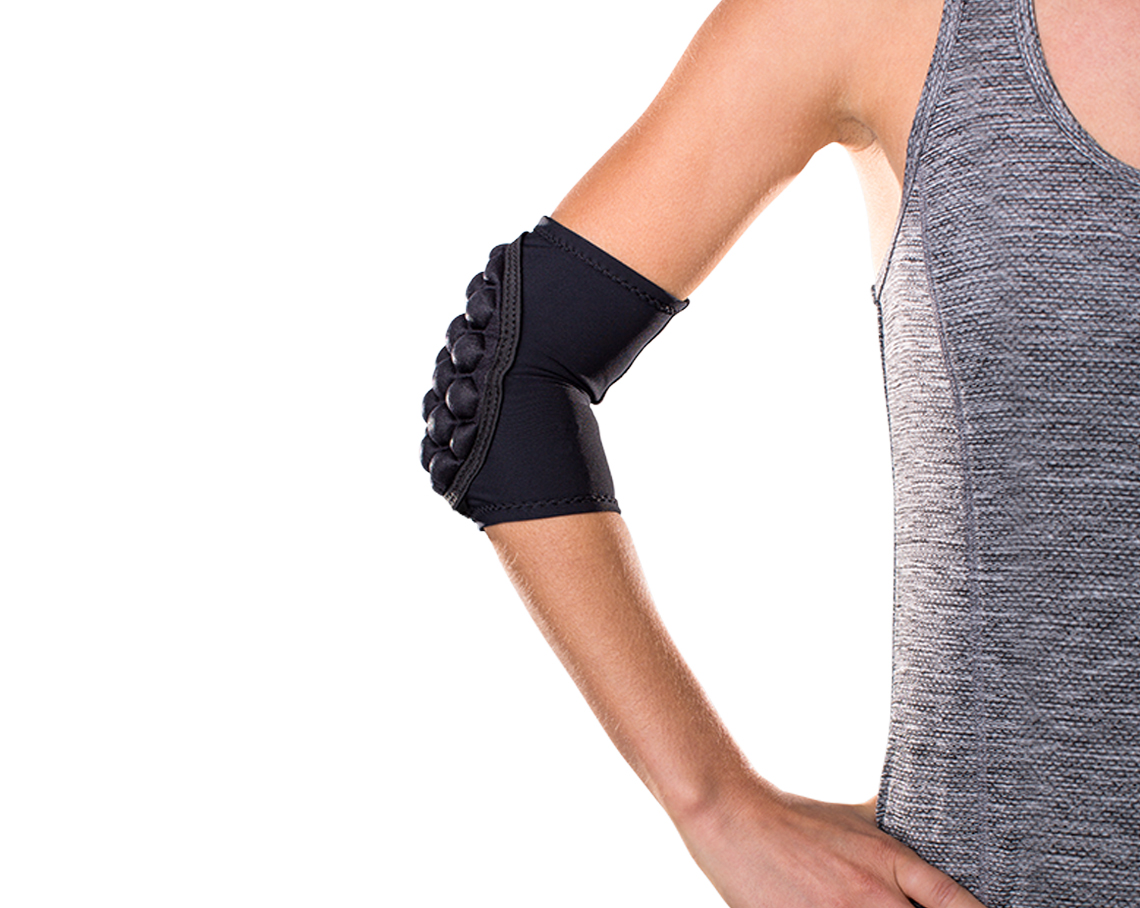 Do you participate in activities that require long hours on your elbows or where there's a risk of falling?  If so, then you definitely want to protect your elbow joint with elbow pads.
For the best in cushioning elbow protection, check out DonJoy Spider Elbow Pads.  They have a unique honeycomb design that maximizes the amount of padding that your elbows receive, without adding bulk or weight.  They've also got impact-resistant foam for durable, long-lasting protection.  This gives you extra cushioning, much more than most competitive elbow pads on the market.  The DonJoy Spider Elbow Pads are anatomically designed for the elbows, so they conform to the shape of your arms and won't move out of place.  They're ideal for sports such as volleyball, skateboarding and basketball.  They're even great for job-related activities!
For the best in elbow protection, check out the DonJoy Spider Elbow Pads today!