Featured Product: Aircast XP Walking Brace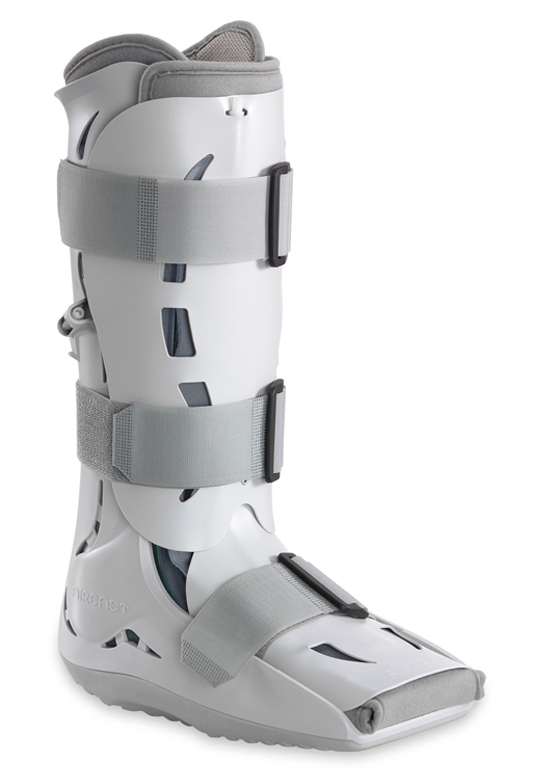 When you experience an ankle sprain or broken ankle, a good medical walking boot is key to your recovery. They help protect your foot from further injury and allow you to walk and go about your daily activities. That's why we recommend the Aircast XP Walking Brace.
The Aircast XP has a semi-rigid shell that protects the injured area the same way a cast does, without feeling as constricting. It's a lot lighter than other walking boots, plus it's low profile so you can walk with a natural gait. The bottom line is that it's much more comfortable than other walking braces. What really makes the Aircast XP stand apart is its aircell support. These aircells support your ankle and provide compression to help reduce swelling and promote healing.
If you're looking for a medical walking boot, check out the Aircast XP Walking Brace today!